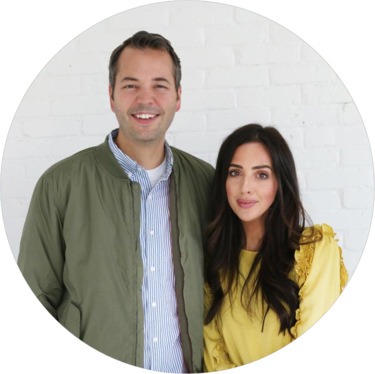 Chris and Julia Marcum
We're pleased to launch our Semihandmade x Chris Loves Julia collection. A modern take on the traditional shaker that could only come from Chris and Julia Marcum.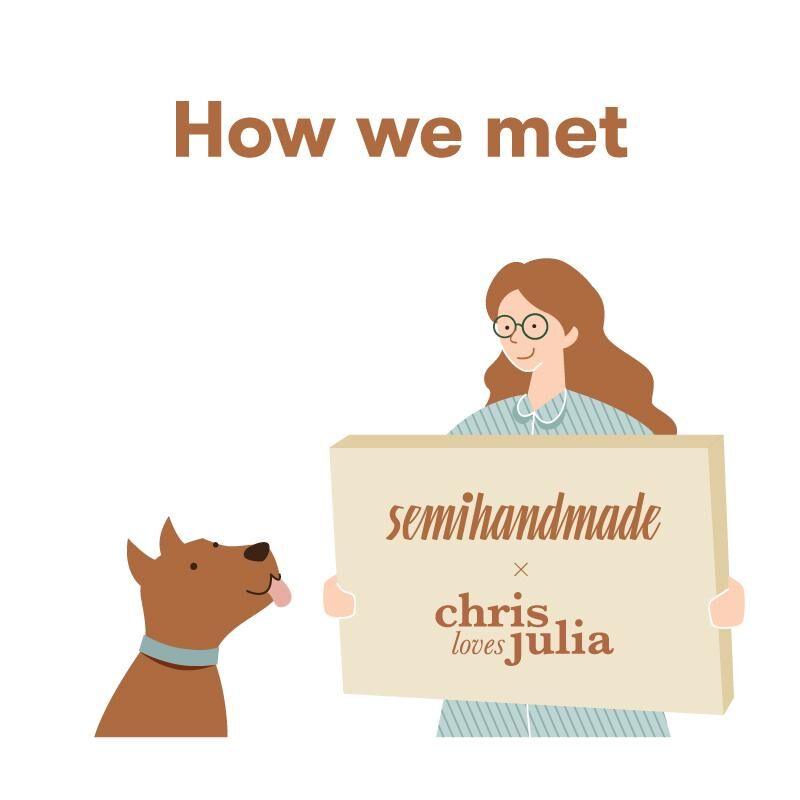 Remember that Chris Loves Julia/Semihandmade collaboration from 2016? The one where they flew to Pittsburgh for six jam-packed days of demo, improvisation and transformation from what was once a dark and dated space into one glorious, functional and totally modern Shaker kitchen?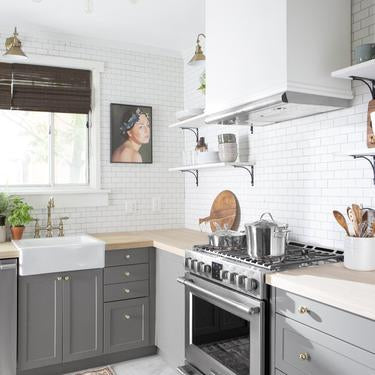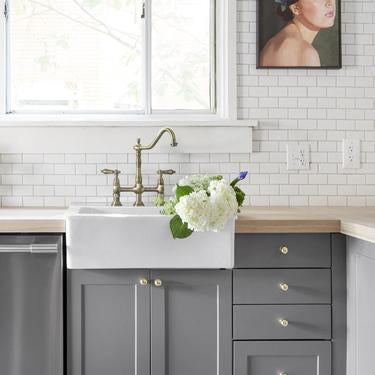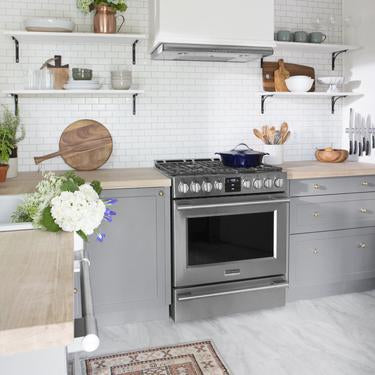 We sure do.
And the one question we've been hearing over and over again in the three years since is, What's next?
So they sent us an email. We sent them an email back. Or maybe it was vice-versa (it's honestly hard to remember at this point).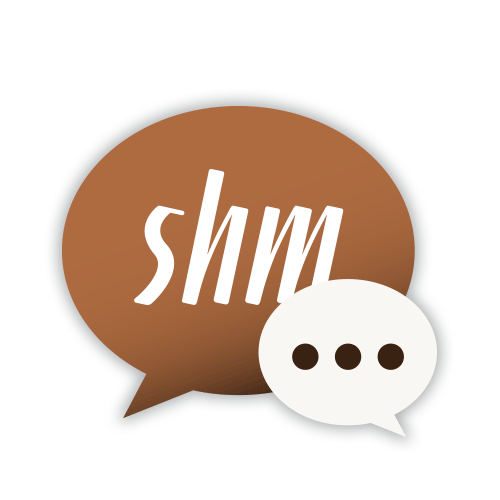 Either way, ideas started flying back and forth from there - colors, textures, styles and combinations. A collaboration not that different than the one we have with pal Sarah Sherman Samuel... but also totally different. Unique and distinctive and warm and inviting. Completely their own.
Give it a try
ORDER SAMPLES