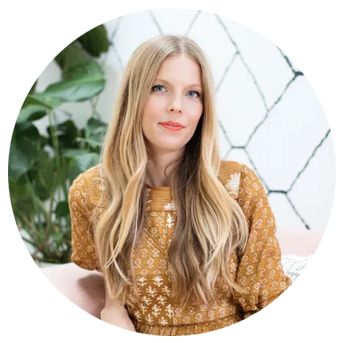 Sarah Sherman Samuel
Designer to the stars, Sarah Sherman Samuel, reimagined two classic cabinet styles exclusively for Semihandmade. First, she put a modern, more subtle spin on beadboard with her Beaded cabinet doors. She followed with Quarterline, her minimalistic version of traditional Shaker cabinets. Both lines work with Sektion, Godmorgon, and Besta, and are perfect for kitchen, bath, and media. Even better, they're available in all of Sarah's six signature colors.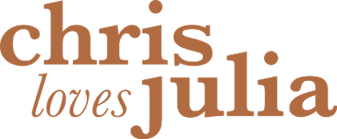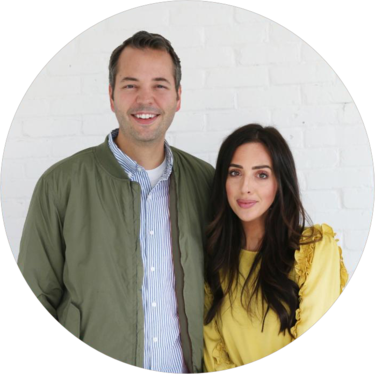 Chris and Julia Marcum
Design couple Chris and Julia Marcum, known as Chris Loves Julia, teamed with Semihandmade to create rustic Shaker cabinet fronts for busy, high-traffic homes—like their own! Clad with durable textured thermofoils, this line is compatible with the versatile Sektion system. It's the perfect, practical way to add rustic charm to your home.