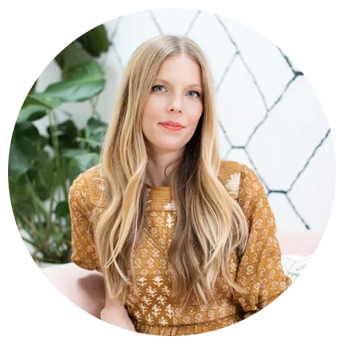 Sarah Sherman Samuel
How we met
We met Sarah in 2013 when she was remodelling her Venice bungalow. The rest is history. Sarah's kitchen - a mix of cool colors and earthy metals – is now everywhere. All we did was make the doors. Sarah painted them, installed the cabinets, styled the room... she even shot the photos!
A lot has changed for Sarah and Semihandmade since then. We're both better at what we do and this partnership is proof; we couldn't have picked a better person for our first signature line of doors. We love the way Sarah has elevated a timeless classic like beadboard for the modern kitchen.
Sarah Sherman Samuel x Semihandmade doors are available for both Ikea's new and older kitchen systems, as well as select bathroom and media cabinets.
These colors are also available in Supermatte Slab, Quarterline and Shaker styles.
Give it a try
ORDER SAMPLES