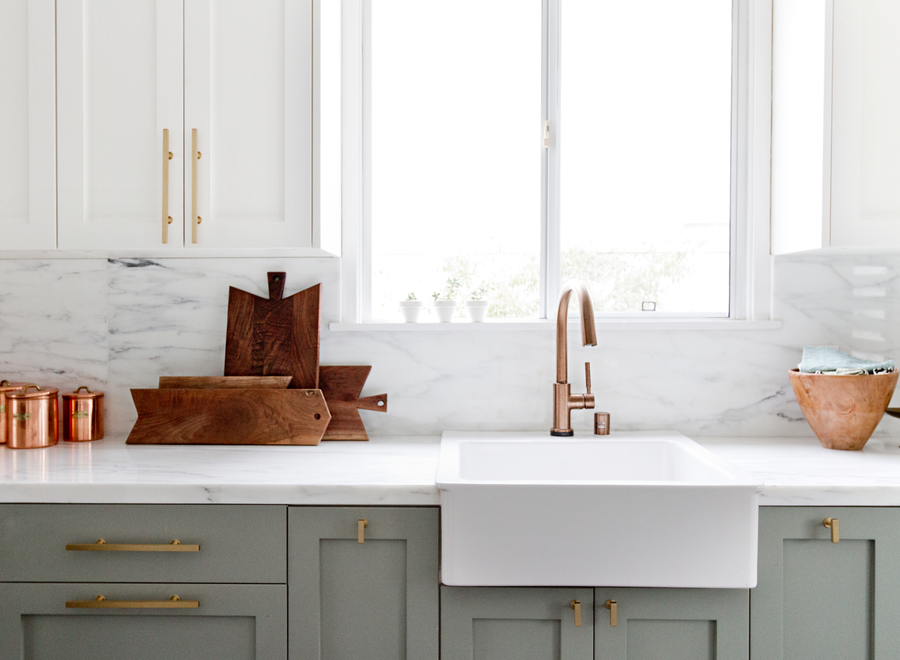 @sarahshermansamuel
We love seeing how you use Semihandmade to create spaces truly your own.
Something special planned for your home and want to collaborate? Pitch your project below.
P.S. If you're a designer, contractor, or builder, apply to the PRO Program for free to get exclusive discounts on fronts and more.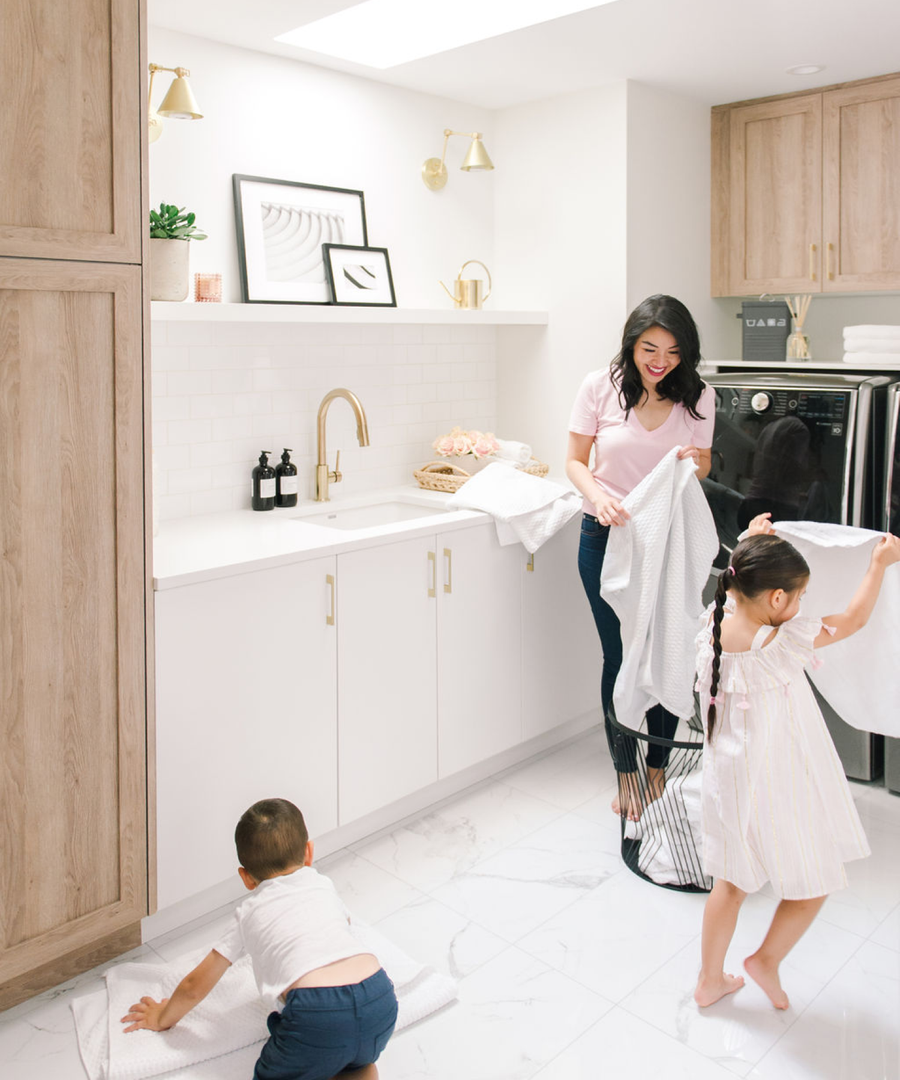 @withmable
What we
look for
As a partner of Semihandmade, you:
Love sharing authentic content with an engaged audience
Create photos and videos that tell a story
Want to creatively personalize your space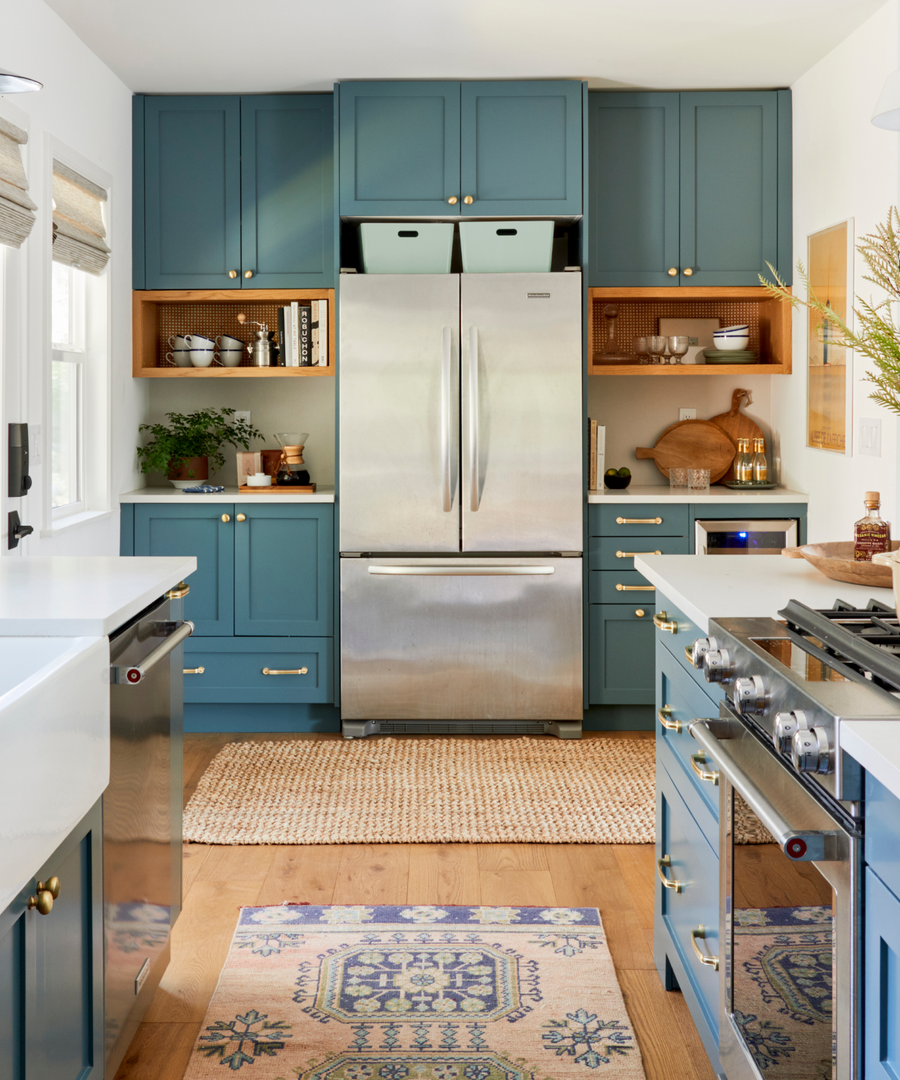 @velindahellendesign
Who we are
When collaborating with us, you can expect:
Durable cabinet fronts in a wide range of styles and colors
Useful, beautiful, and budget-conscious product lines
An expert team that's with you every step of the way
Pitch Away
Consider joining our family—we'd love to have you. Please note that while we wish we could feature every project, we receive many requests and therefore must be extremely selective.