If you've got an older Ikea Akurum kitchen rather than their current Sektion kitchen system, don't despair. You can still go Semihandmade! Although Ikea doesn't offer replacement parts for their older kitchen systems, Semihandmade services Ikea kitchens stretching back to 2003. That means you can get the kitchen style upgrade you want without the cost and inconvenience of doing a full renovation. Simply keep your Akurum cabinet boxes, drawer units, internal hardware, and hinges and re-style the fronts, panels, and trim with Semihandmade.
Here are a few things to consider when upgrading your Akurum fronts: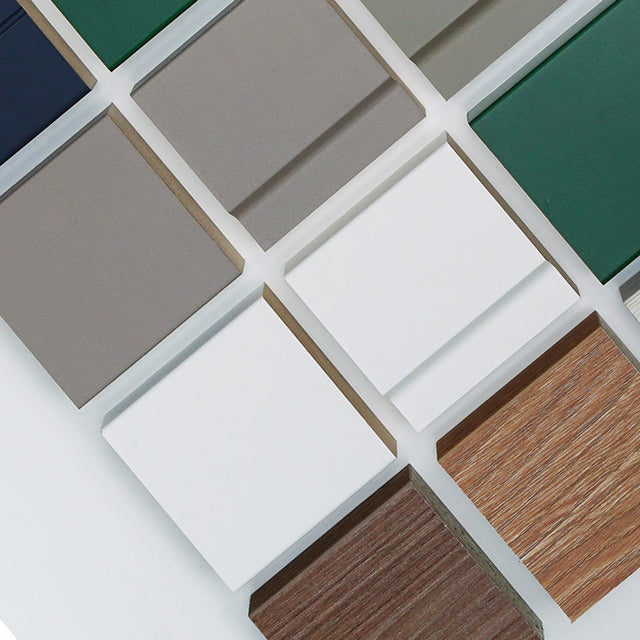 It's important to know that Semihandmade isn't affiliated with Ikea and doesn't copy or replicate the design or color of Ikea's doors. This means that our white doors won't match Ikea's white doors. That said, some of our customers have still chosen to combine theirs with ours. If you're thinking of doing that, please make sure to order our samples for comparison. Our fronts are made to order, so sales are final.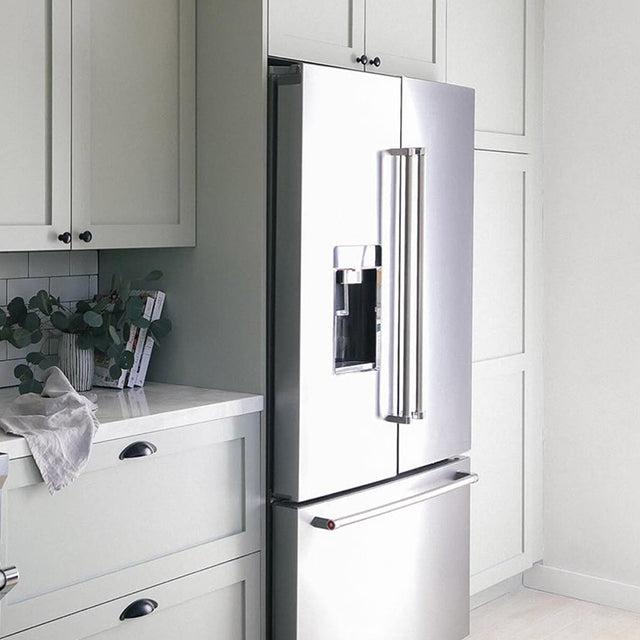 Many of the Akurum panels are 5/8" thick.
All Semihandmade panels and trim are 3/4" thick. You'll want to confirm that this thickness works in your kitchen, specifically regarding tall panels (will your fridge still fit?) and base panels at the end of countertop runs (does it still fit underneath the counter?).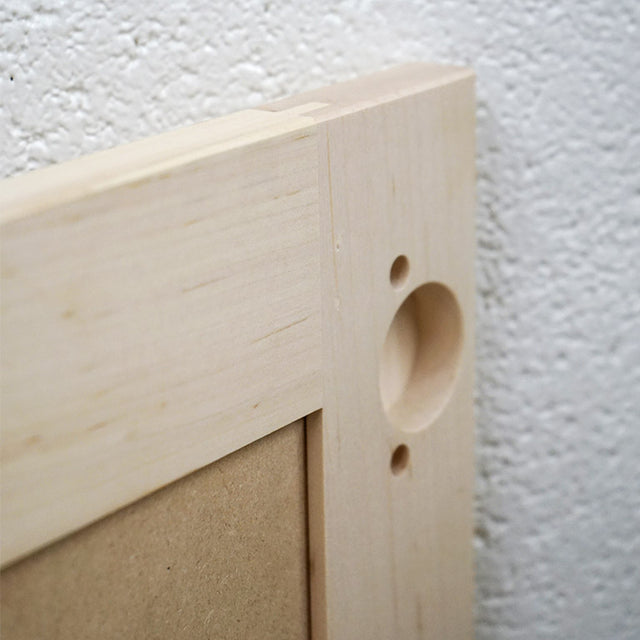 All Semihandmade doors and drawer fronts are pre-drilled and ready to accept your current Ikea hinges.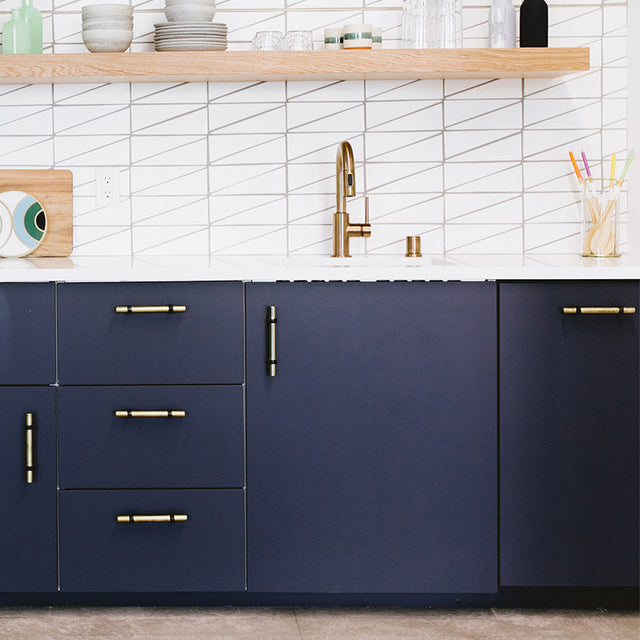 Need help? A Semihandmade team member can help you create your cart.
Click here
for more information.
Not sure if you have Akurum cabinets?