Are you ready to order your Semihandmade + Ikea dream kitchen?
Early Access: The Black Friday Sale starts now! 20% off cabinet doors + 15% off countertops (code BLACKFRIDAY).
1) Have you seen our materials samples and chosen your Semihandmade fronts?

2) Have you created and downloaded your kitchen plans from Ikea?

Great—time to fill your Semihandmade cart!
Create Your Cart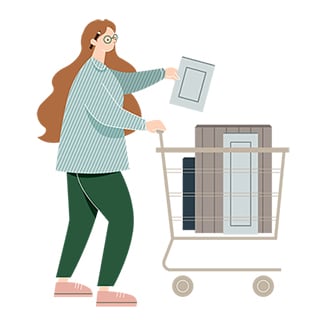 OR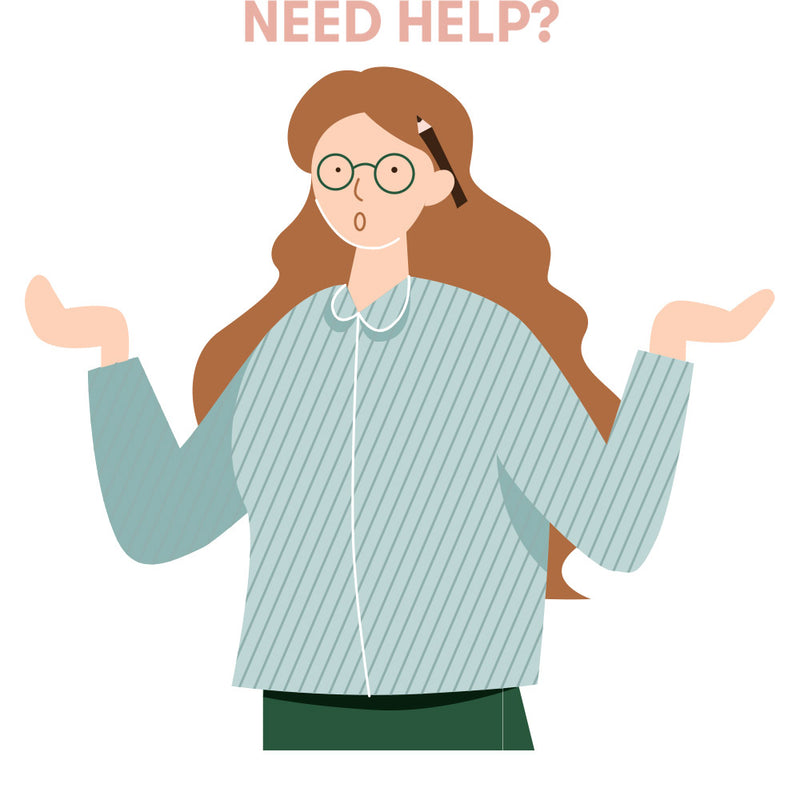 WE CREATE YOUR CART 
$99 (Credited Towards Kitchen Order)
PRO TIP: GET ORGANIZED. 
We've created an order prep sheet to make it easier 
for you to create your Semihandmade order.
HOW TO USE ORDER PREP SHEET
How to translate your Ikea kitchen plan
Look for the size of the door on your Ikea shopping list and take note of the quantity you need.
Find the number of doors you need in that size and write the total under QTY.
Doors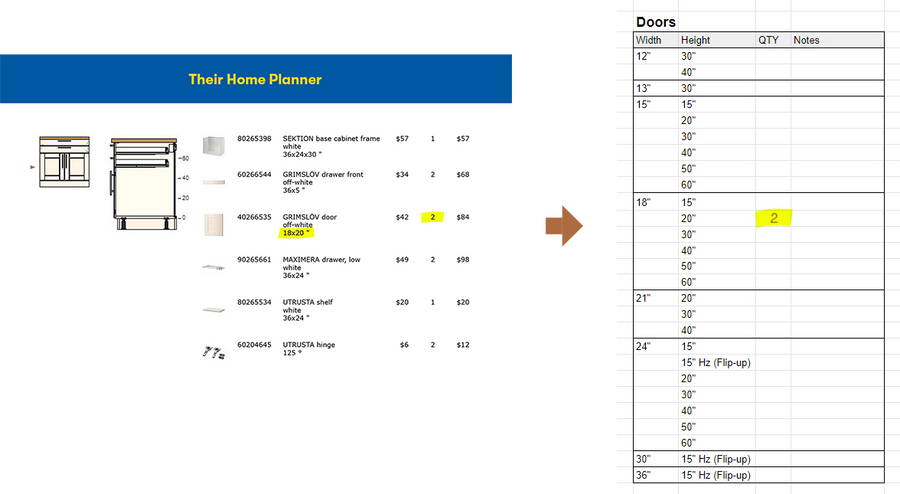 Drawers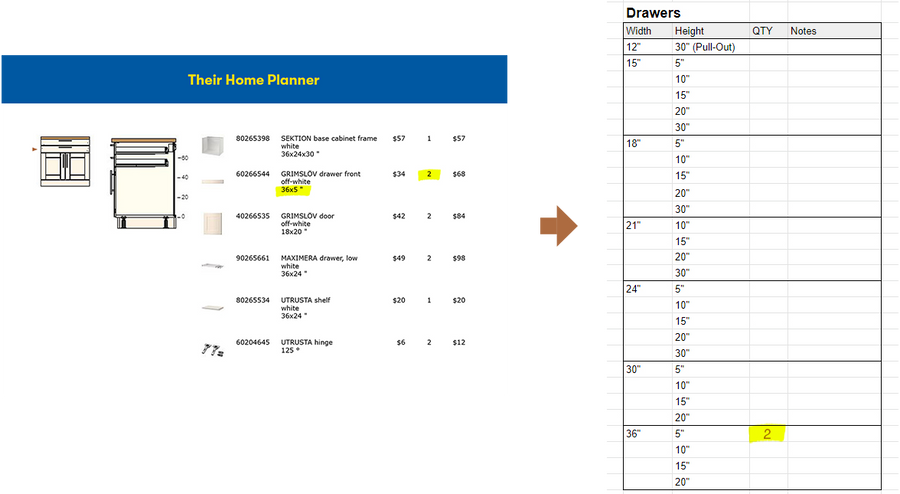 Panels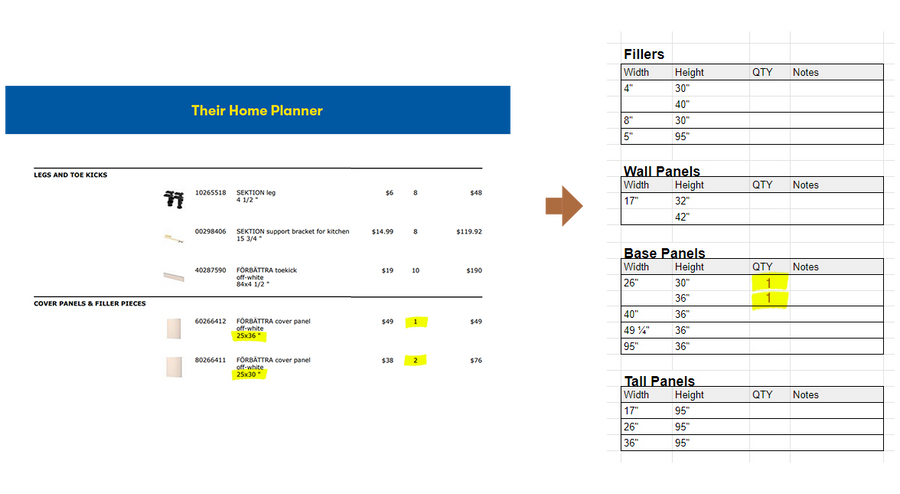 Toe kick calculator
Need to find out how much toe-kick and trim you need?
Enter your measurement totals below.
(we'll add 10% more just to be safe)