THE STORY BEHIND THE PARTNERSHIP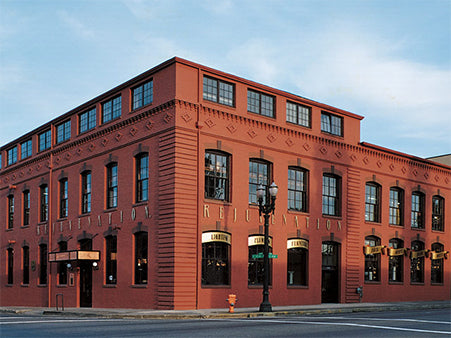 Founded in Portland, OR in 1977, 
Rejuvenation products are built
with a passion for history, 
architecture, and great design. 
Semihandmade has been a fan of 
the company for years, and we
jumped at the chance to
collaborate. We're proud to now
offer Rejuvenation decorative
knobs, pulls and latches for
kitchens, bathrooms, and any
room in your house.