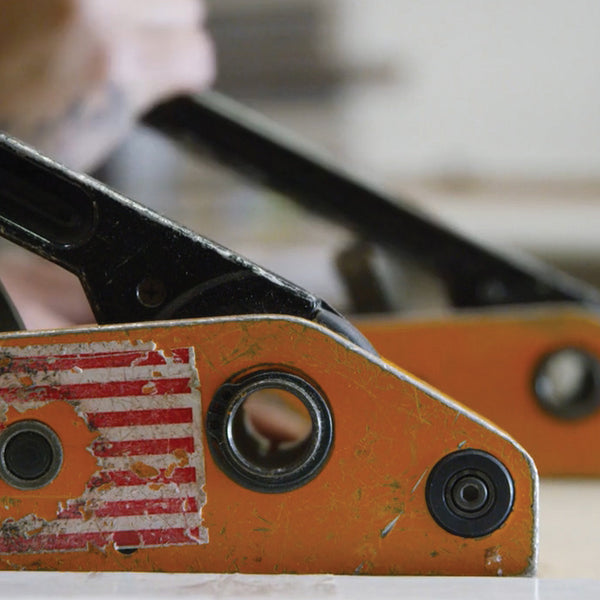 Production Lead time
7-9 Weeks
We understand the importance of keeping things simple and organized during your remodel. It's also important to manage expectations. With that in mind, please be aware production lead-times on Semihandmade doors vary based on when your final plans are approved.
---
Looking for appliance cover panels?
This is one area where we differ from Ikea. We are able to produce appliance cover panels that make a real difference in bringing the custom look to your kitchen.
---
---