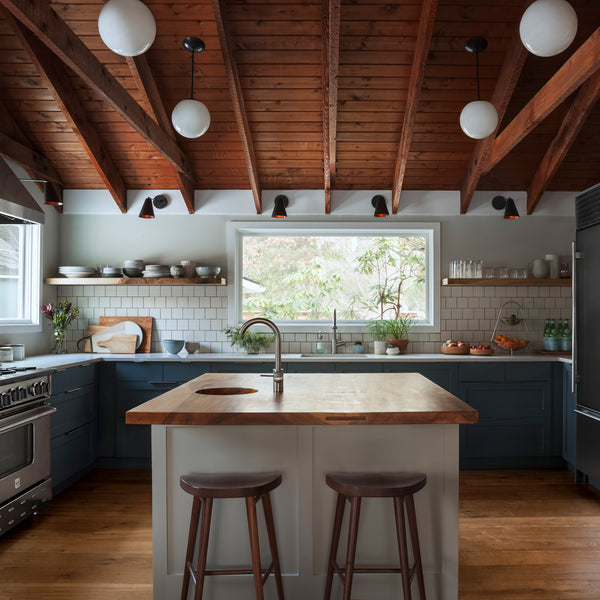 DIY - The Power of Choice
We're proud to offer more than twelve colors in our Supermatte line to choose from. For those wanting even more options, we suggest our paint-them-yourself DIY collection.
DIY Slab: Clean and simple. All parts feature Maple-banded edges around an MDF core that provides an excellent painting surface.
---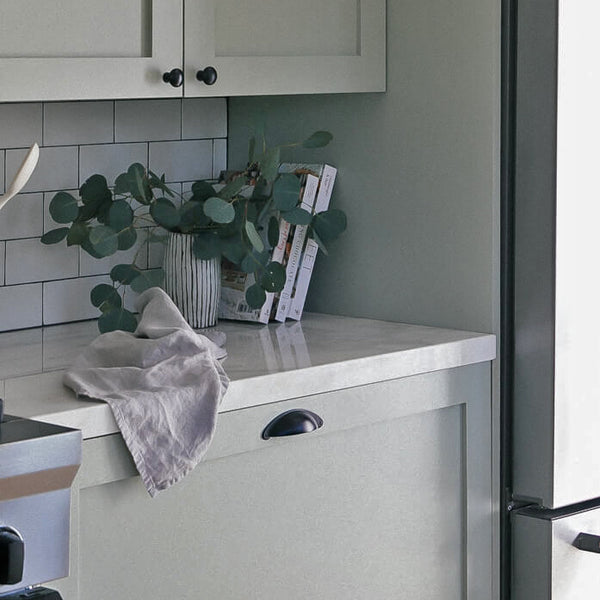 Looking for appliance cover panels?
This is one area where we differ from Ikea. We are able to produce appliance cover panels that make a real difference in bringing the custom look to your kitchen.
---
---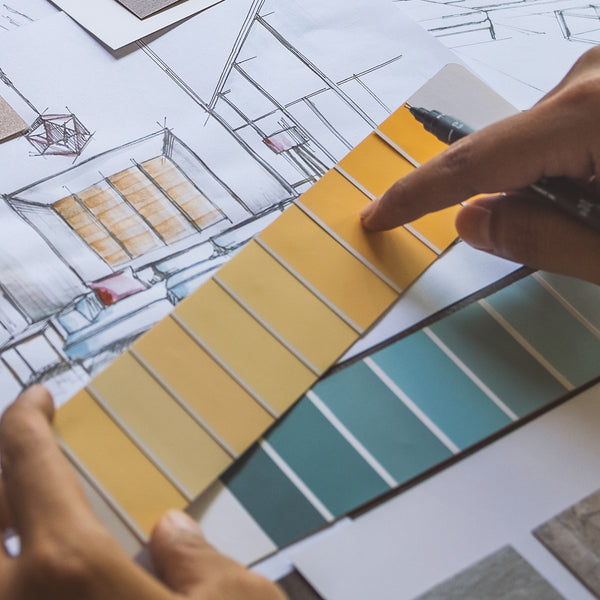 Helpful Painting Tips?
We always recommend hiring a professional painter to paint and finish your DIY doors. But for those who want to paint their own doors, here are some helpful blogs: A Cozy Kitchen, Live Free Creative.
---