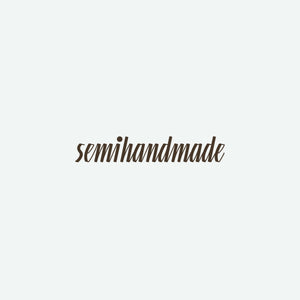 Classic - Natural Timelessness
Semihandmade Walnut, Mahogany, and Bamboo doors truly are "classic" (and probably what we're best known for)! Vertically sequenced, our Classic line brings that truly custom look that can only come from wood veneers.
Our Classic line is a truly high-end, finished product. Doors are professionally cut and finished with vertically sequenced grain.
Godmorgon doors run horizontally.
Our Classic style looks right at home in both traditional and modern dwellings.
Planning ahead? Our vertically sequenced doors provide the flexibility to add on to your kitchen in the future.
---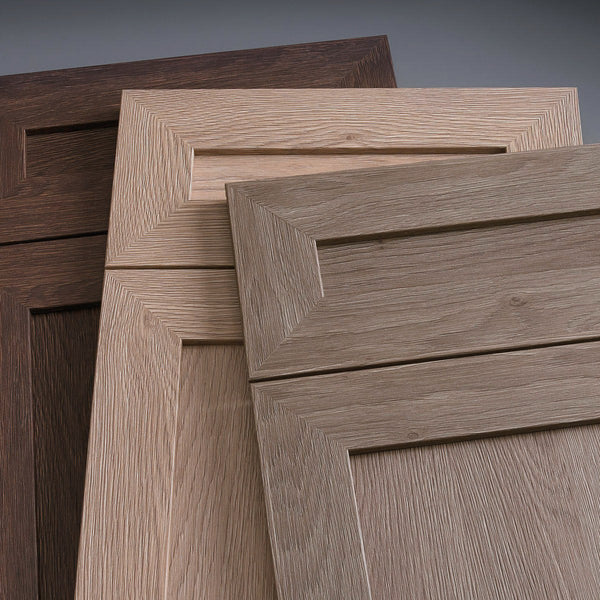 Panels/Trim/Toe-kick/Light-rail
Unlike some Ikea parts which are 5/8" thick, all Semihandmade parts are 3/4" thick (please note the additional thickness if replacing thinner Akurum panels).
Semihandmade base and tall panels are meant to run to the floor and slightly past the door/drawer fronts for a more built-in look. Wall panels also sit past the door, and can either line up with the bottom of the cabinet or run slightly below it to accommodate optional light-rail (see the downloadable Semihandmade Instructional Manual for details).
For the most professional installation, the cutting of some Semihandmade parts on-site may be required. Note: all panels, trim, light-rail and toe-kick cut easily to fit, and replacement edge-banding is available for selects materials.
---
Looking for appliance cover panels?
This is one area where we differ from Ikea. We are able to produce appliance cover panels that make a real difference in bringing the custom look to your kitchen.
---
---